Medication-Assisted Treatment Using Suboxone® and Vivitrol®
How Does AAR's Medication-Assisted Treatment (MAT) Program Work?
Suboxone is a sublingual film strip that clients take as a substitute for narcotics (like heroin and oxycontin). In addition to using Suboxone (or equivalent such as ZUBSOLV®) or the once-a-month injection Vivitrol, all of our clients are involved in mandatory counseling at our facility to address the psychological aspects of drug addiction. AAR provides the medical management of opioid and alcohol addiction (prescribing Suboxone for opioids, injecting Vivitrol for opioids and alcohol, checking tox screens and labs) and the counseling in one convenient location. In some limited cases, AAR will do Vivitrol injections-only if the client is referred by and in treatment with another licensed facility.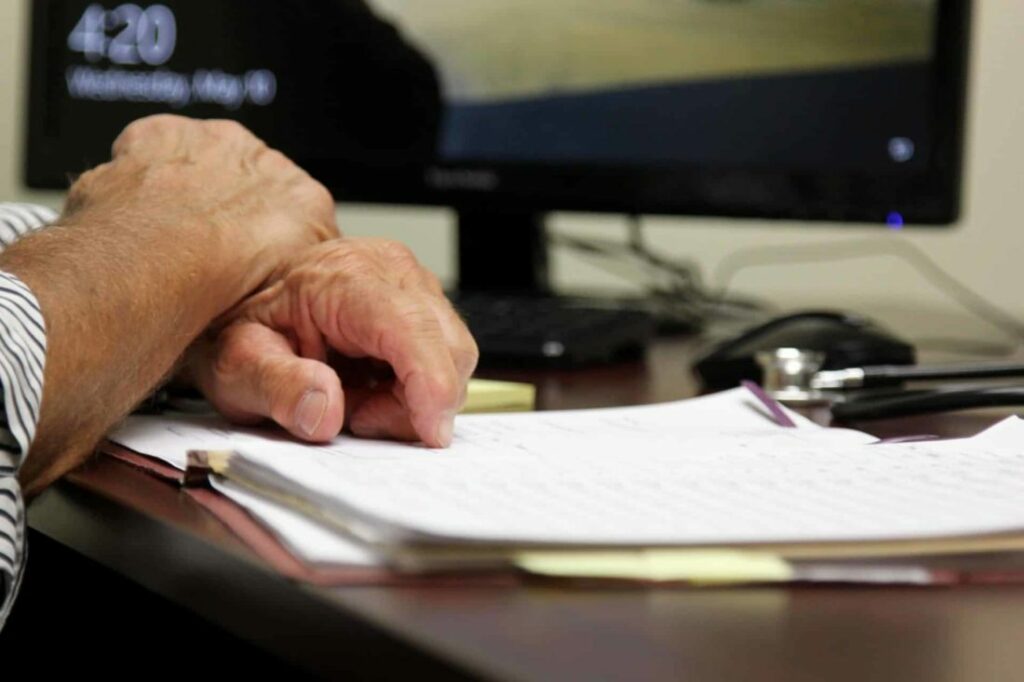 Steps in AAR's MAT Program
Intake is where you review all of the requirements of the program with a professional counselor. You will go through an evaluation that will determine the level of care you will receive for counseling. You will also be evaluated by the physician to assess your specific need for medication. During your first appointment, you will receive an orientation packet that reviews our rules of the program.
Induction transitions you from your opioid of choice to Suboxone or Vivitrol. Because of the way that Suboxone works in your cells, you have to be in moderate to severe withdrawal before you take your first dose of Suboxone. You will receive a prescription for Suboxone and take it to a pharmacy to be filled. Suboxone should not be swallowed. Suboxone should be placed under the tongue and allowed to dissolve over five to ten minutes. If you take Suboxone and there are still high levels of narcotics in your system, you will most likely get worse and may need medical care. This is called precipitated withdrawal.
Note: For Vivitrol, you need to stop drinking/using before starting VIVITROL. In addition, to avoid sudden opioid withdrawal, you must stop taking any opioids or opioid-containing medications, including buprenorphine or methadone, for at least 7 to 14 days before starting VIVITROL.
Stabilization lasts from days to weeks. During this time you will be in counseling up to four times a week at one of our locations and you will see our doctor weekly to keep you medically stable. During treatment, urine tox screens and other screens will be obtained. Consultation with your treatment team will determine when you are ready to move beyond weekly counseling sessions. We understand that relapses happen. If you relapse after being stepped down from weekly treatment, we will reevaluate your case to give you added support.
Maintenance last from weeks to months, depending on your situation. The focus will be on continued participation in counseling, relapse prevention and strengthening supports. You remain on Suboxone in the maintenance phase.
Medical Withdrawal
At some point in the future, you will talk with the your therapist and the physician about tapering down the dose of Suboxone or stopping your monthly Vivitrol injection. When you are ready, you will be able to decrease your Suboxone dose because your brain will be ready to accept smaller and smaller doses and still keep you free from cravings.