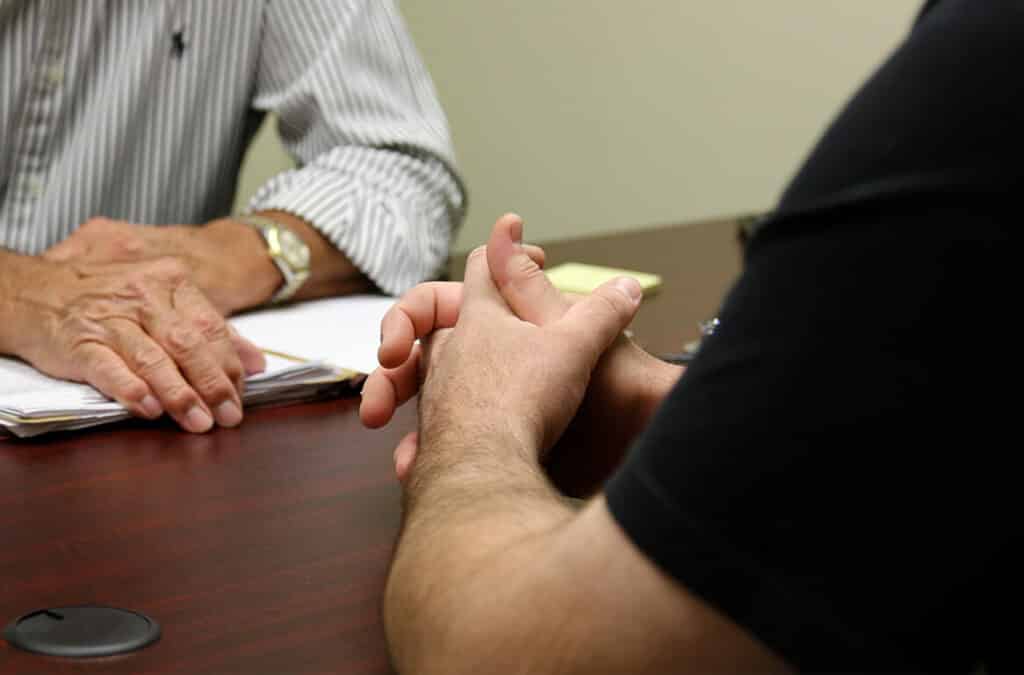 Medication-Assisted Treatment Using Suboxone® and Vivitrol®
Drug and alcohol addiction is a physical, psychological and chronic relapsing brain disease.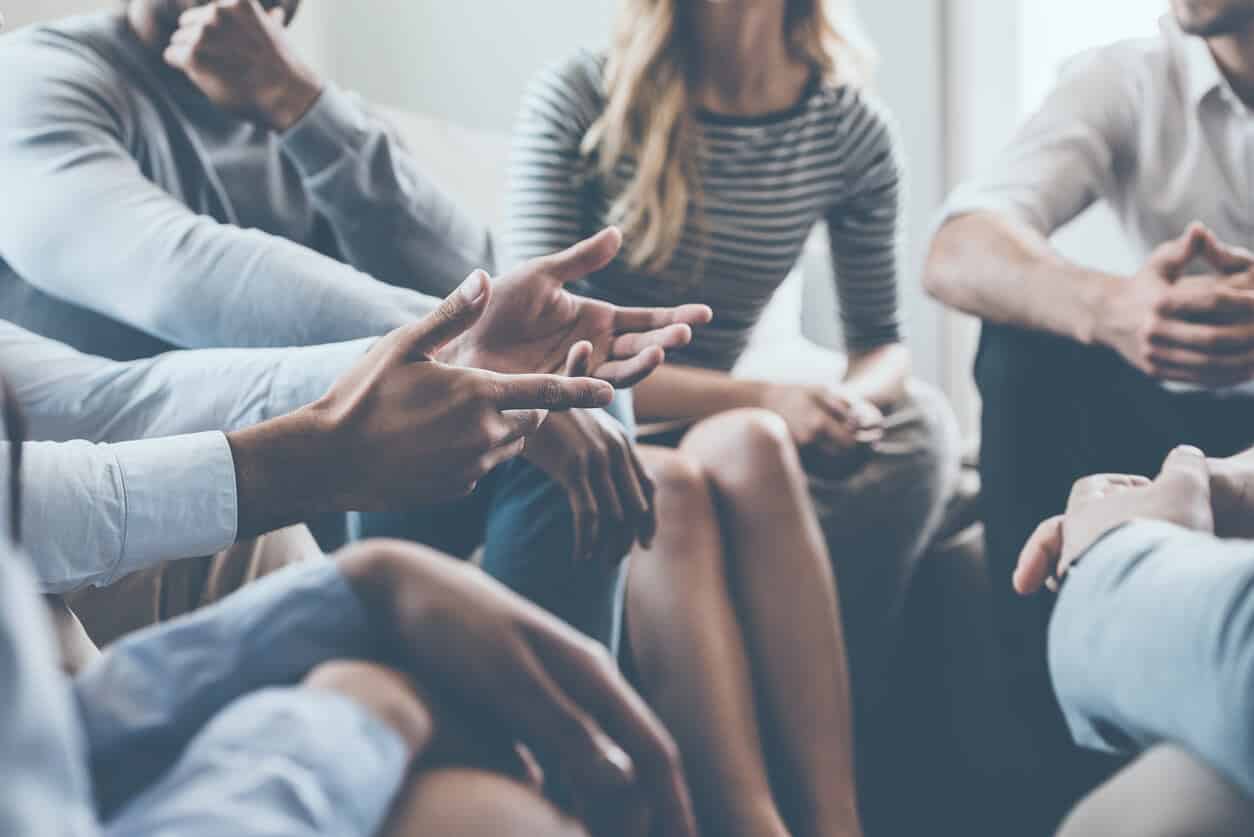 Outpatient Group Therapy, Intensive Outpatient Therapy (IOP), and Partial Hospital Program
Within the confines of a safe therapeutic atmosphere, clients can relate to others and discuss challenges that are common to the group.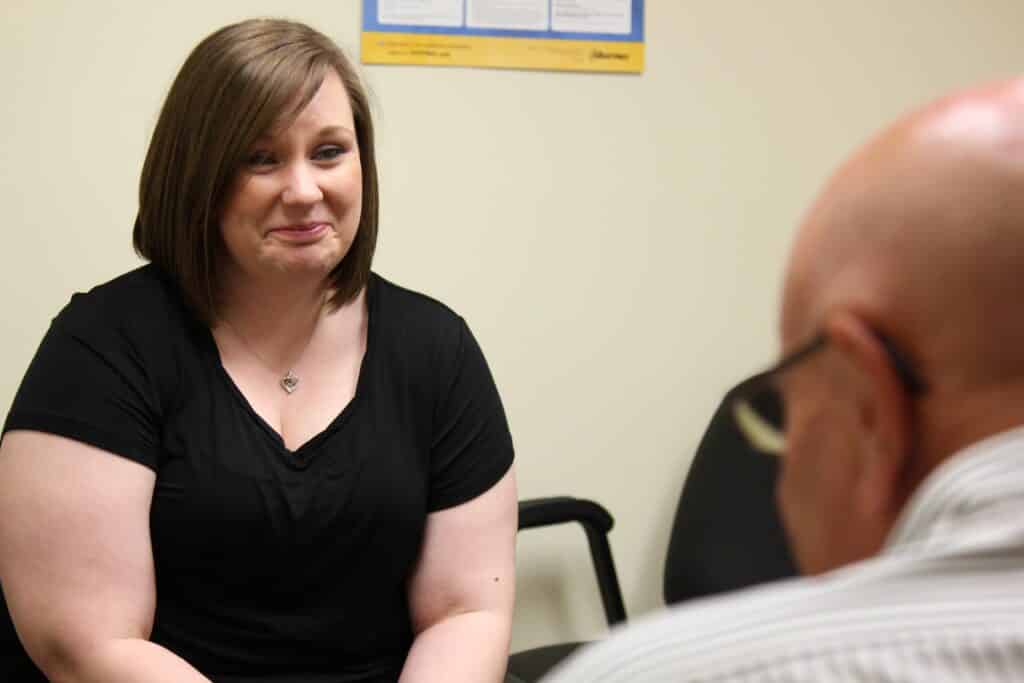 Individual Therapy
We strive to maintain the highest quality of care through honesty, respect for the individual and direct and open communication between our clients and the treatment staff.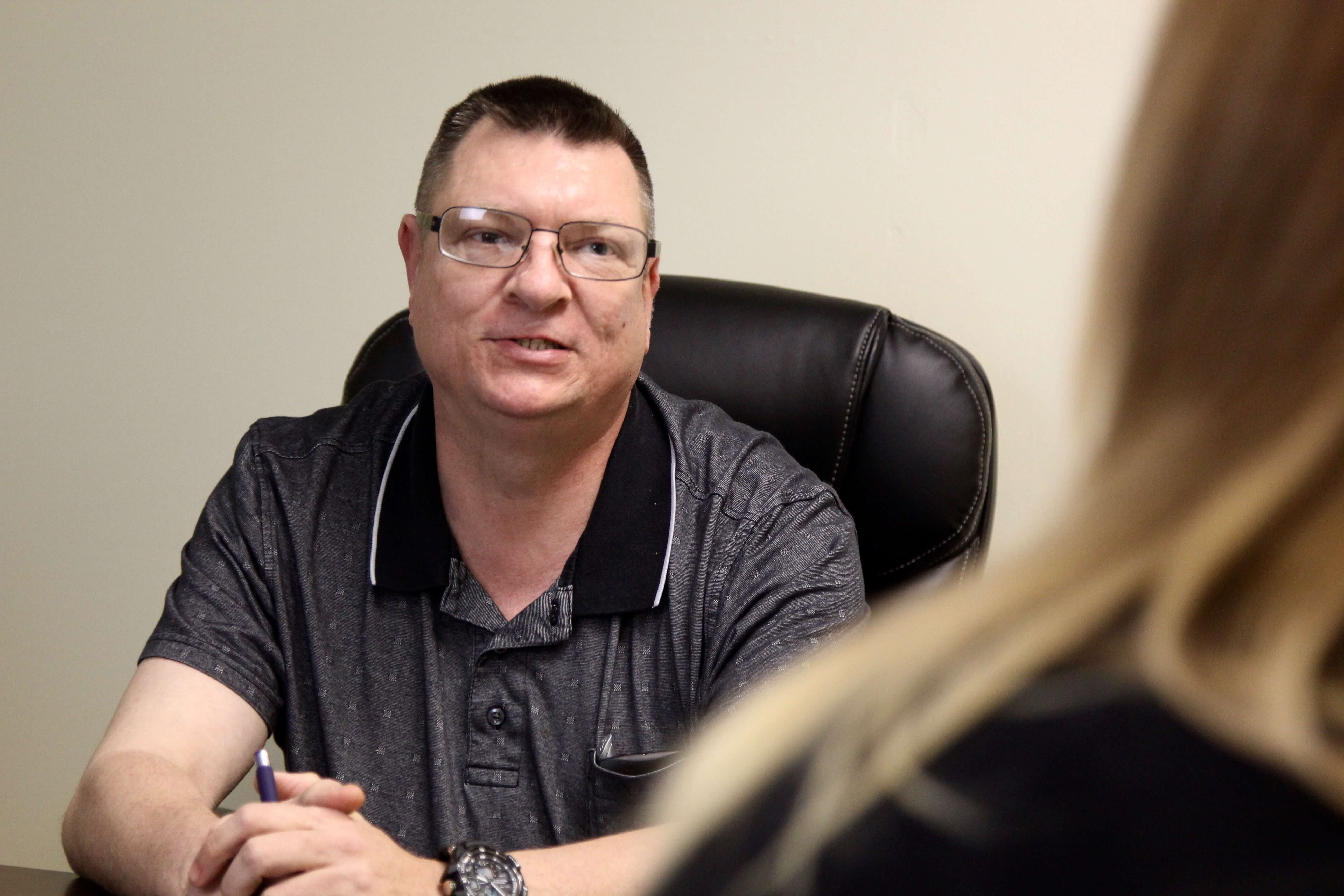 Problem Gambling Therapy
Compulsive gambling is a disease, often a hidden one. It is a chronic and progressive disease, much like alcoholism or drug addiction.